About FOTOERA
We all know that a wedding is an auspicious event that needs to be captured in memorable.


Fotoera started creating its steps in the field of wedding photography in the year 2013.The time was when Wedding Photography & Cinematic Wedding Film was developing a new trend in the society. We are young, enthusiastic, keen team of wedding photographer & Cinematographer located in Pune, Maharashtra. Our team has been maintained full of creative enthusiasm and exploratory zeal which can serve a memorable video for you, your family and also to the invited guests. Of your big day.

Every event has different colors, emotions and unique family which we love to glimpse. The glimpse you get here is – natural, creative, photogenic, cinematic and alive forever. We are not just photographer or cinematographer for your big day, but we visualize and capture all the emotions flowing throughout perfectly, which you never dream about. We not only create just an album or a film, but whenever you look at – feel unique and the wonderful moments which lasts with you forever. Our style is to flow with ceremonies without obstructing. We believe, each couple and wedding is unique. Keeping it in mind, we offer different packages that suit you & also customize
and decide what you want.


Our Aim is to make your lifetime moment truly a memorable one. Our eye behind the lens would bring over 10 years of experience. We are here to make your Wedding Most Creative, Passionate and Enthusiastic. Fotoera, provides you with the best creativity and also draws great satisfaction from delighting our Clients. We believe in Professionalism, High Standard Service, Aesthetic Sense and most importantly flexibility. Compelling and honesty coverage is our goal in your wedding.

A few things we're great at
WORK WITH QUALITY
Why to choose us…
What we offer
During these unusual circumstances, as we downsize our team to bare minimum – while ensuring we have the most experienced photography and cinematography team for your wedding to ensure we deliver what we are known for!
Make your wedding a wonderful story…
Candid Photography-
Candid photography is the exact opposite of traditional photography and is very much in-demand these days. Candid photography aims to capture moments as they are and these moments are not posed for or created for the sake of the camera. Candid photography is as much about capturing emotions as it is about capturing images.
Traditional Photography-
No wedding album can be complete without traditional photography. Traditional photography is the regular style of photography where friends and relatives get their pictures clicked as they pose with the bride and the groom. Traditional photography allows the subject enough time to fix their clothes and hair and make-up.
Albums-
Albums are the result of the wedding photographer's hard work after all the wedding functions are over.
Designed by experts using the latest themes and layouts, the albums designed by us surely make our customers go WOW. Our custom designed albums are designed by professionals you value your photos and your customers. Each of our designed album are unique and theme focused that make the events of your memorable with a team of 3 professional designers, our albums are designed considering the customer needs.
Cinematography-
Candid videography has been around for quite a few years and the trend soes not seem to be losing its charm any time soon. It's a wonderful technique of capturing some raw emotions and pictures that are not created. The documentary style of wedding videography is another new trend that is picking up fast. It involves interviews with close friends and family, insights into the events that lead up to the wedding day, and capturing off-screen moments etc.
Neha & Pankaj
Manali & Raj
Kalyani & Pratik
Gargi & Anurag
Priyanka & Aniket
Aniket & Sheetal
Aarti & Mohit
Apurva & Aniket
Gaurav & Madhura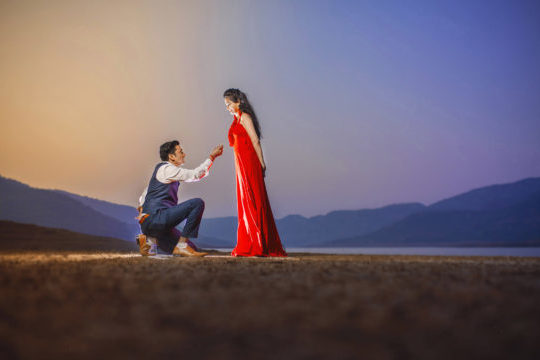 Aniket & Monika
Parchi & Vedant
Durvesh & Chaitrali
Vinaya & Vishwajeet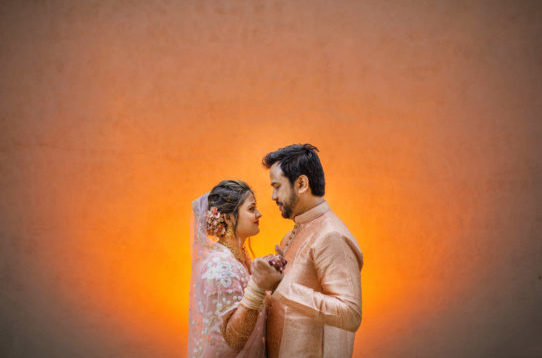 Rozina & Altamash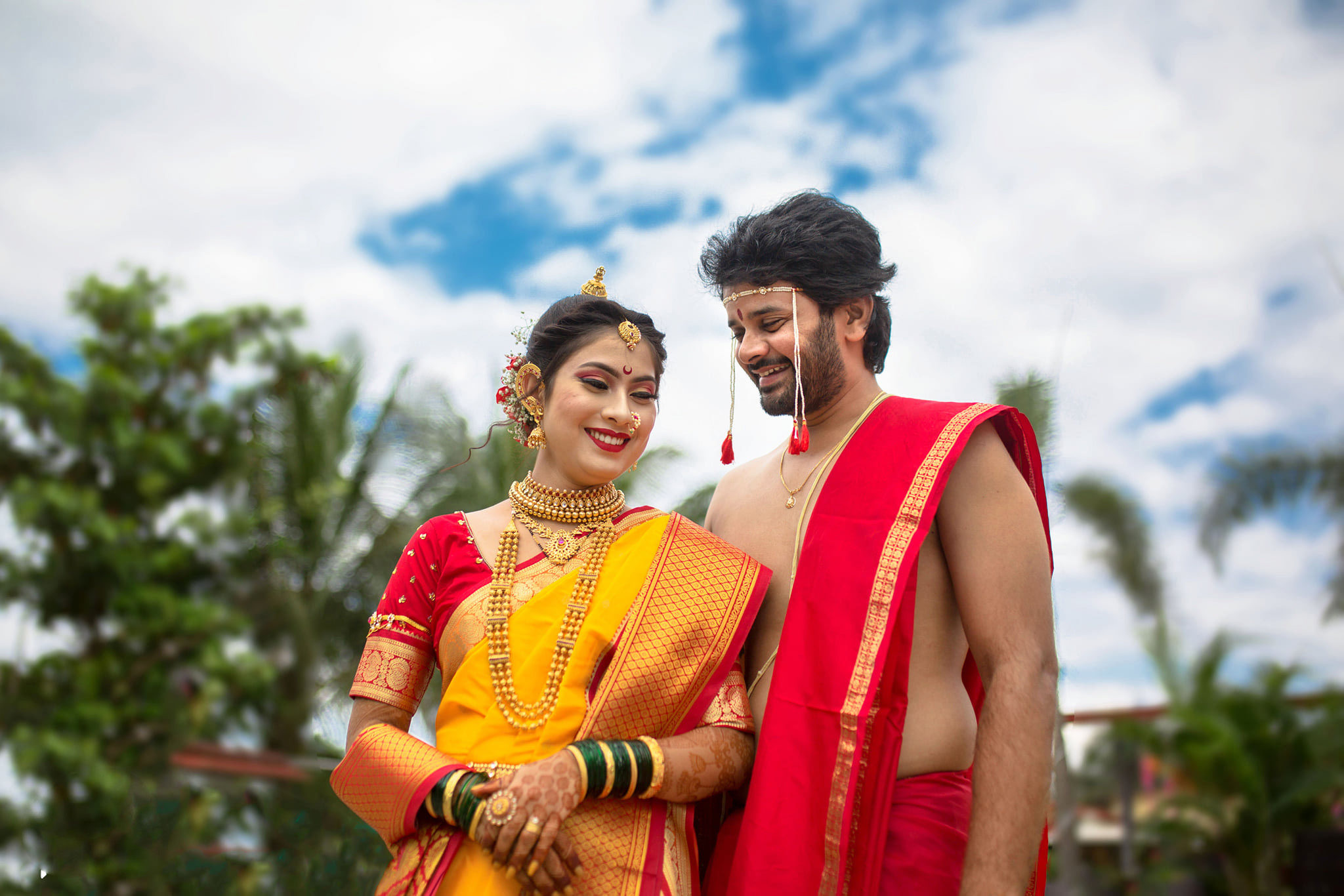 Harshada & Prathamesh
Mayank & Shital
Mahendra Kamble
Photographer
I am a 'Professional Wedding, Street, Landscape Photographer' believes in capturing special moments and coloring the photographs with the essence of the soul, be it of the person, the freane and composition.

Based in Pune, Maharashtra, Photography just kinda happened. Here, my experiences exposed while growing up.
www.fotoera.in
fotoera.in@gmail.com | +91 7030336033